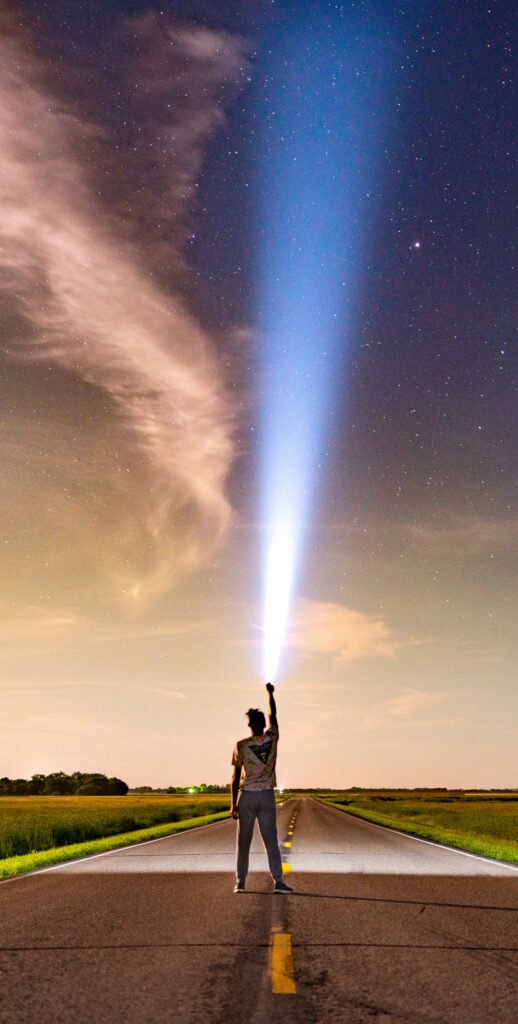 Power or Force?
This blog post is the topic for the 75th episode of my podcast. There are several different ways to look at the concept of power and force. Neville Goddard, a self-help author, who worked in the early and middle 1900's examined co-creating your own life…
1,794 total views, 1 views today
Magic and Manifestation
Magic, is defined as "an extraordinary power or influence seemingly from a supernatural source." If you have ever been to a magic show, when a magician does a magic trick, the magician often says "abracadabra." It is not clear where the word, abracadabra, originated. However, one origin…
2,912 total views, 1 views today
New
What did you leave unfinished in your life?
Have you ever had an intuitive insight to create something new or do something and did not act upon the intuitive insight you received? What prevented you from taking action to bring your intuitive insight into a physical reality? Let me share another true story…
3,356 total views, 2 views today