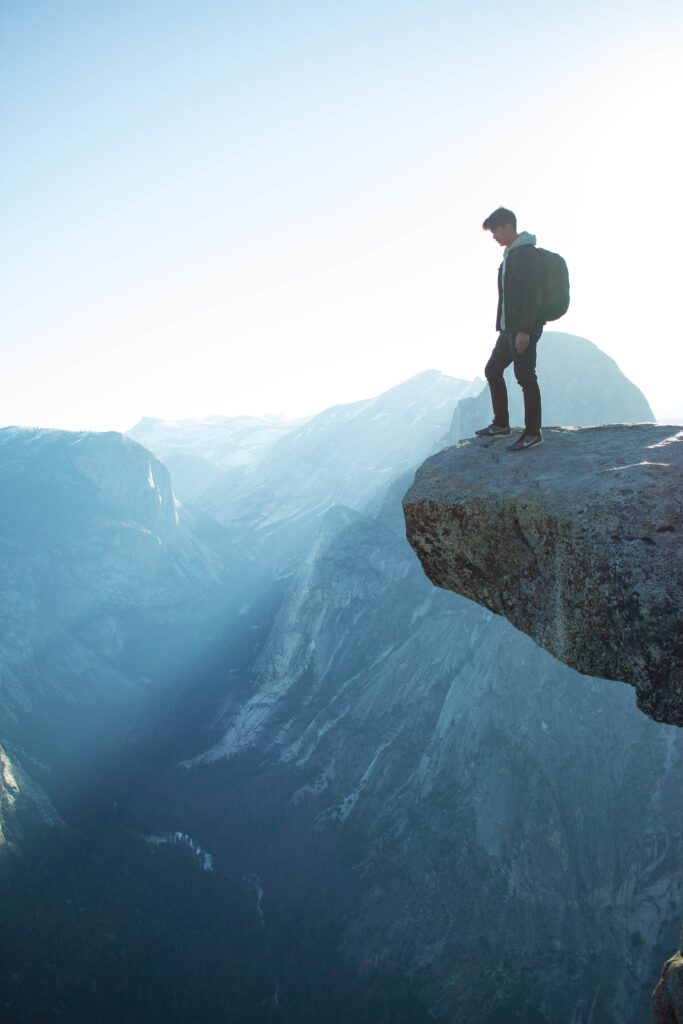 Back to the Edge
There is a new show on the National Geographic channel entitled: Edge of the Unknown with Jimmy Chin The tag line for the show is: "The world's greatest adventurers share stories of confronting the unknown." On a recent television commercial, Mr. Chin is quoted as…
109 total views, 2 views today
Are You Perfect, Excellent or Just Good?
There is a series entitled "A Football Life" on the NFL network on cable television. One of the programs in the series includes a two-part episode about the legendary football coach of the Green Bay Packers in the 1960's, Vice Lombardi. In part one, in an episode entitled…
2,937 total views, 1 views today
Podcast – Change: What Does It Take to Get to the Next Level?
An "edge" is place of contrast, a place of chaos, where boundaries are visible and encountered. Change occurs at the chaos of life's edges. Change events can be unwanted or intentionally initiated in your life. When you face unwanted change at a current edge in your life such as a breakup,…
2,673 total views, 3 views today