Hot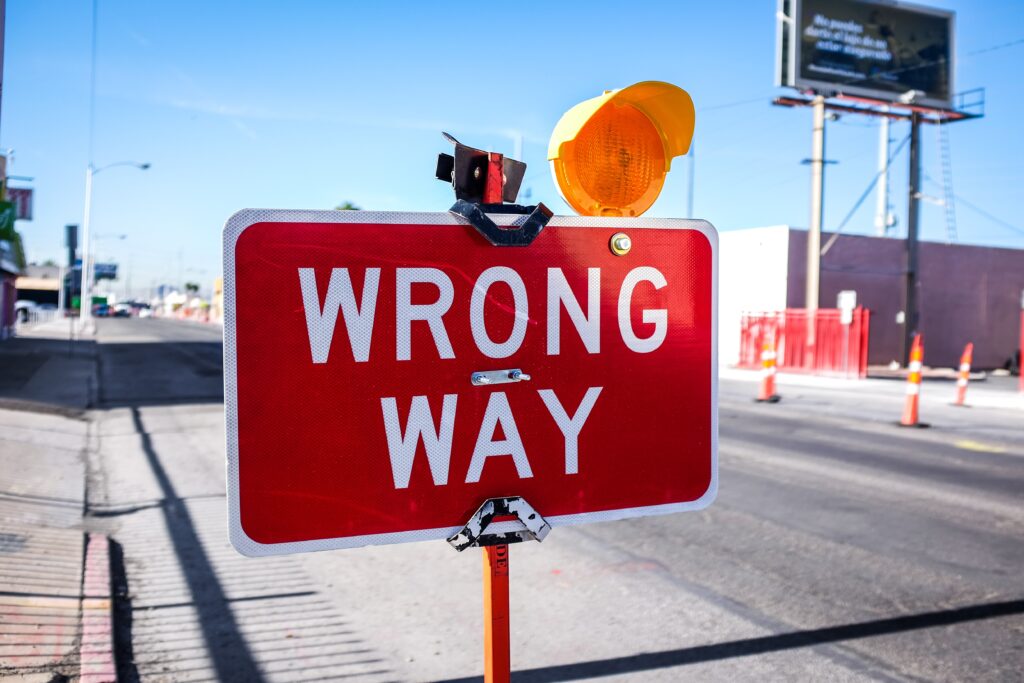 Discernment or Judgement?
Discernment and judgement are two words that are commonly misunderstood. These two words are often used interchangeably, but they have very different meanings and very different energy when the applied and used in your life. Discernment is defined as "a perception in the absence of…
1,206 total views, 2 views today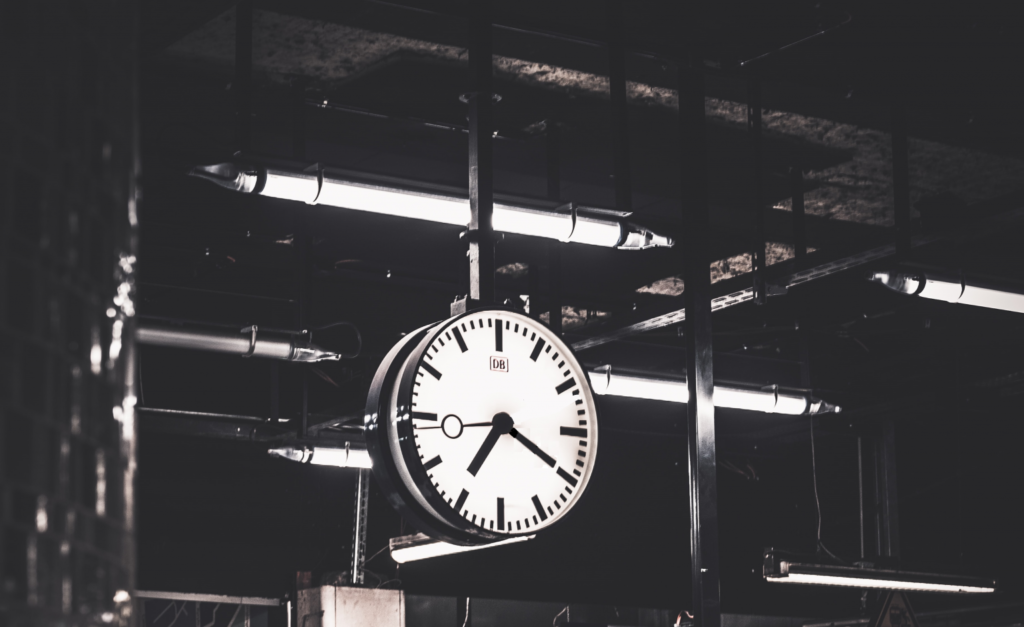 720 Decisions?
Are you aware that there are 1440 minutes in a 24 hour day (24 hours x 60 minutes/hour = 1440 minutes)? Most people are awake and conscious for about 12 hours each day. Many of you are awake and conscious for more than 12 hours…
1,255 total views, 1 views today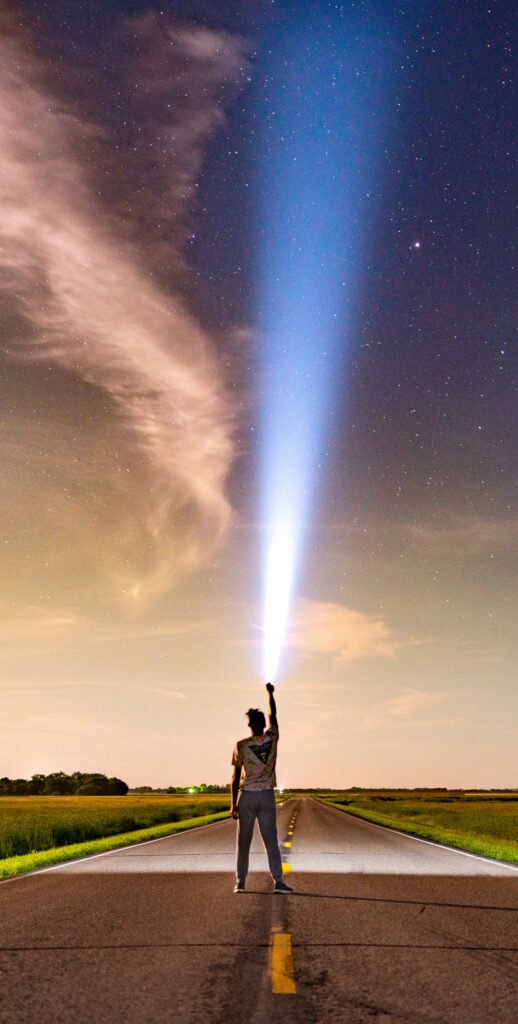 Power or Force?
This blog post is the topic for the 75th episode of my podcast. There are several different ways to look at the concept of power and force. Neville Goddard, a self-help author, who worked in the early and middle 1900's examined co-creating your own life…
1,397 total views, 2 views today