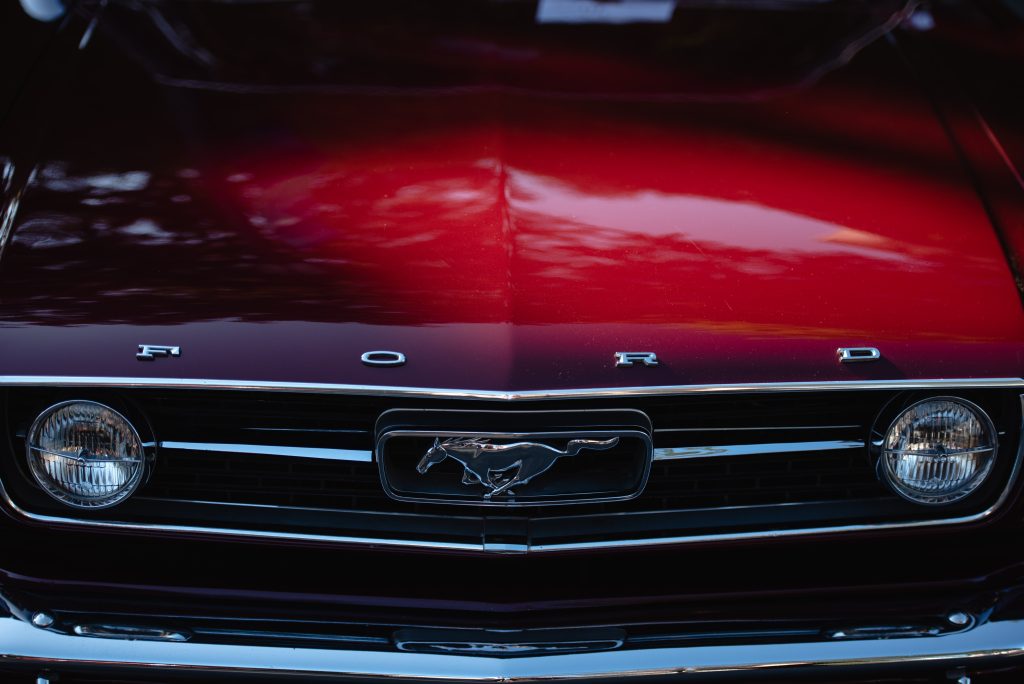 Address Adversity with the Modified STAR Technique
Have you ever helped someone with the best intentions and have the situation turn out as a big disaster? Did your helpful acts have long lasting negative effects? Did your actions enable another person not to accept responsibility for their own actions? Let me tell…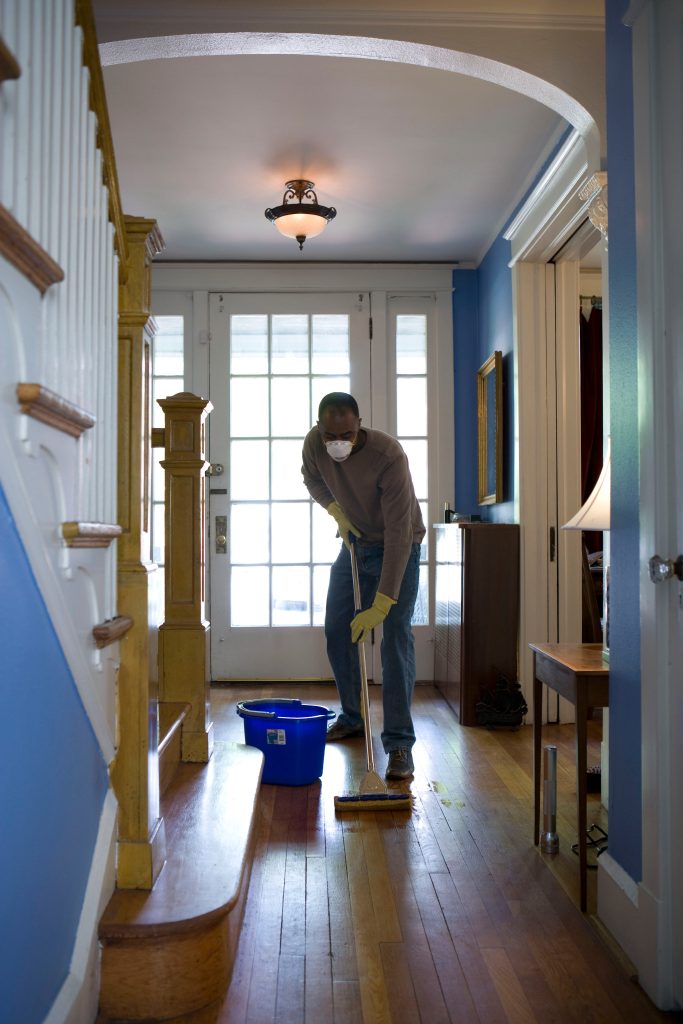 How Many Layers Make Up Your Life Story?
How many layers of lower vibrational energy are you carrying around with you that have become your life story? If you had to describe your energy, would you say it is shiny or dull? For those of you who have been reading my blog and…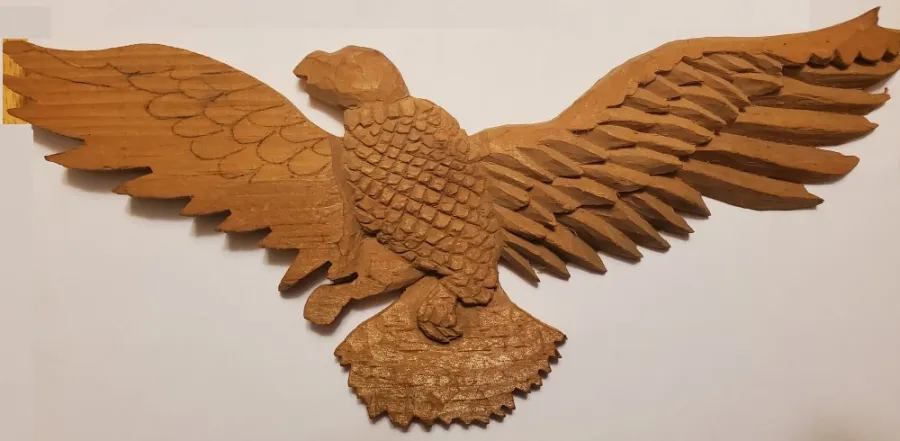 What are you leaving unfinished in your life?
Have you ever had an intuitive insight to create something new or do something and did not act upon the intuitive insight you received? What prevented you from taking action to bring your intuitive insight into a physical reality? Let me share another true story…

Out There on the Edge of Everything®