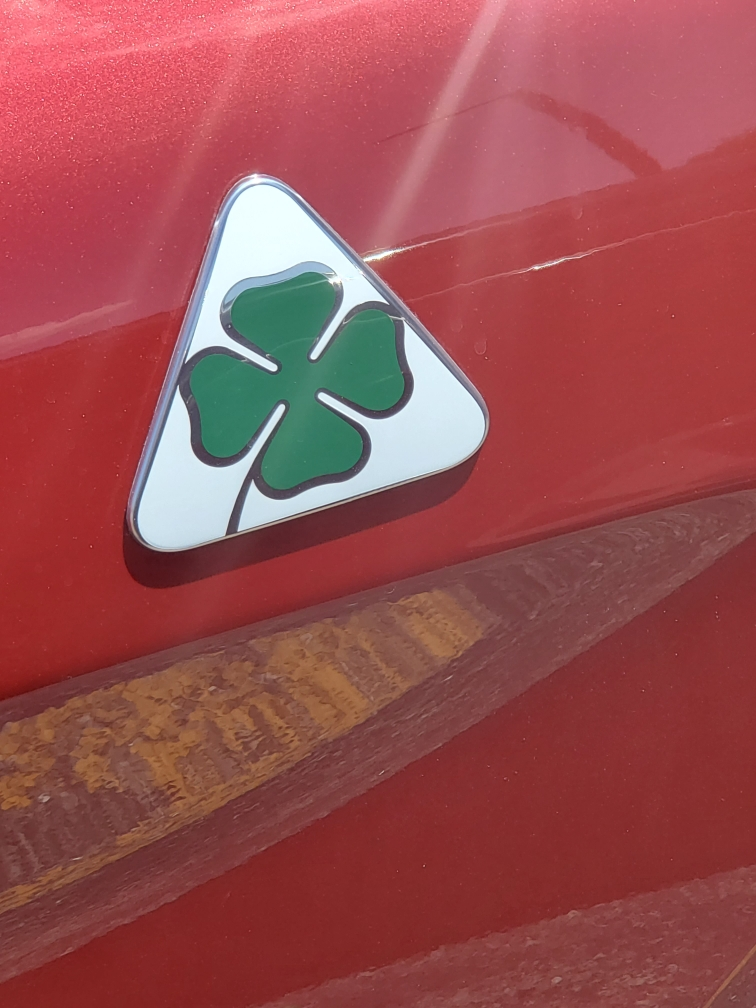 Does Luck Really Exists?
I took the picture above of the four leaf clover off a car in the parking lot for the building I have my law office in. The four leaf clover made think about the concept of "luck" and the "Law of Attraction." You are considered…
2,796 total views, 6 views today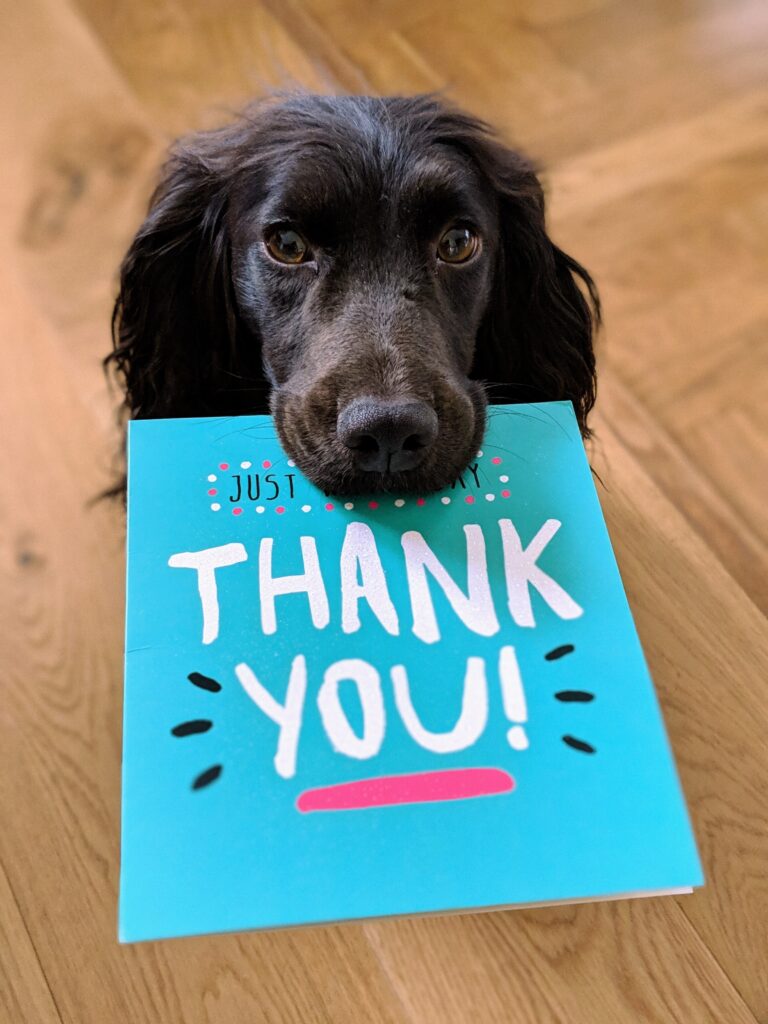 Gratitude or Appreciation?
Are the words appreciation and gratitude different? Many people use the words interchangeability. However, are they really interchangeable? "Appreciation" is defined as "recognition and enjoyment of the value and good qualities of someone or something and a full understanding of a situation." "Gratitude" is defined…
3,499 total views, 5 views today