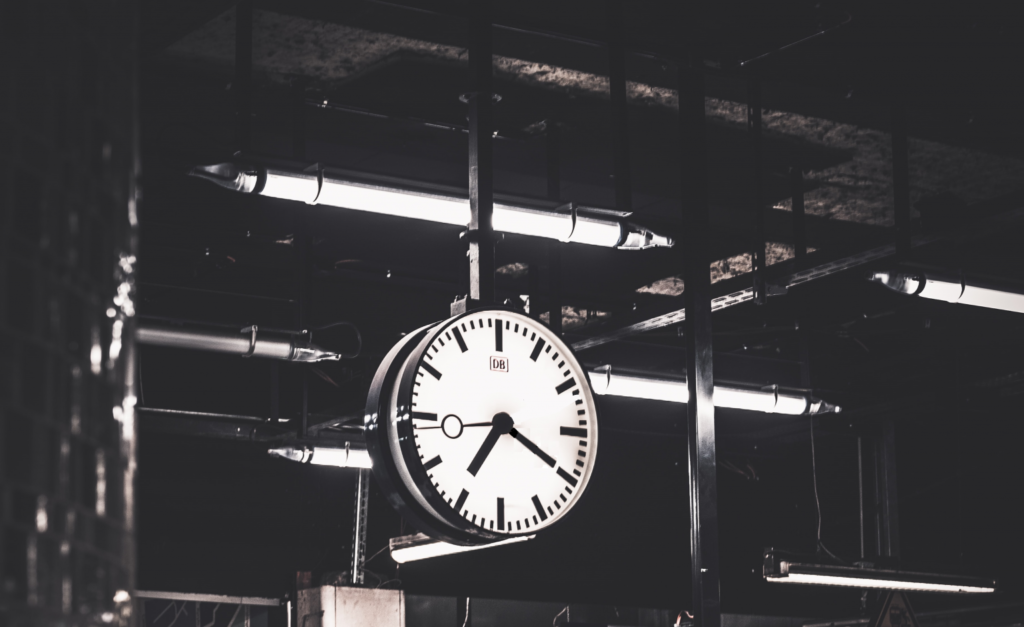 720 Decisions?
Are you aware that there are 1440 minutes in a 24 hour day (24 hours x 60 minutes/hour = 1440 minutes)? Most people are awake and conscious for about 12 hours each day. Many of you are awake and conscious for more than 12 hours…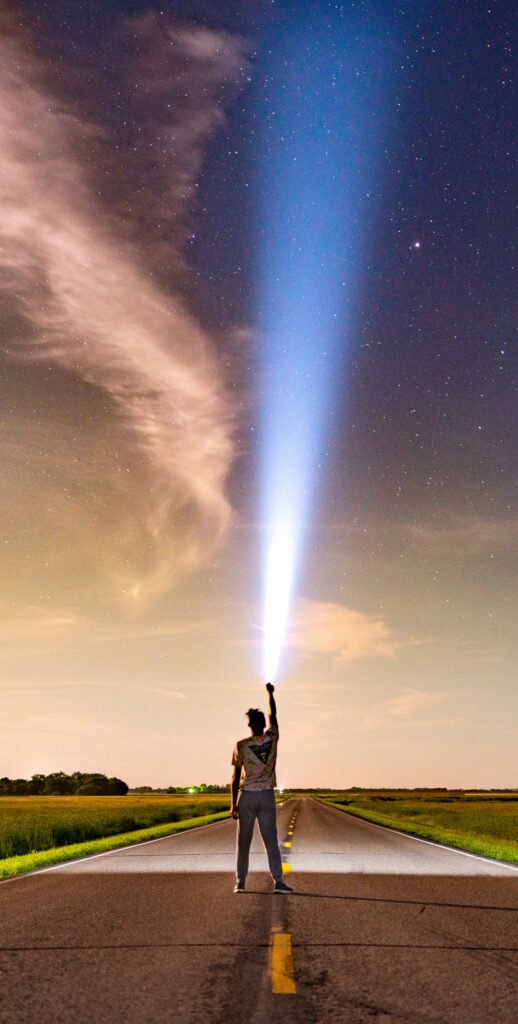 Power or Force?
This blog post is the topic for the 75th episode of my podcast. There are several different ways to look at the concept of power and force. Neville Goddard, a self-help author, who worked in the early and middle 1900's examined co-creating your own life…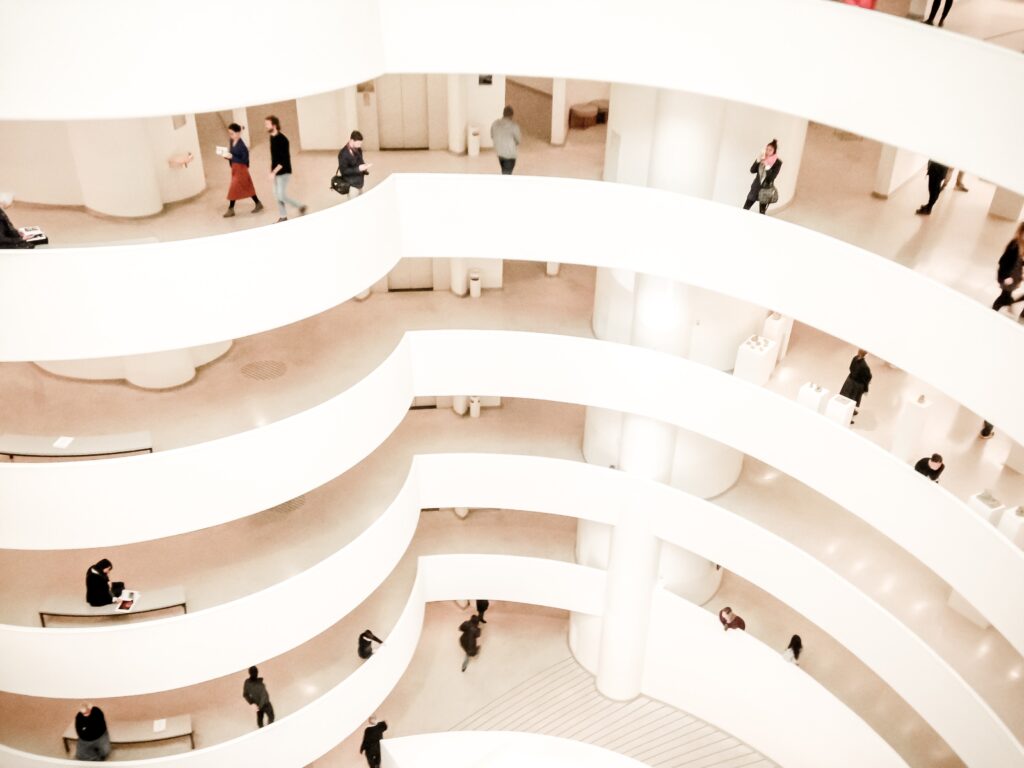 Change: What Does it Take to Get to the Next Level?
Blog Post #1 An "edge" is place of contrast, a place of chaos, where boundaries are visible and encountered. Change occurs at the chaos of life's edges. Change events can be unwanted or intentionally initiated in your life. When you face unwanted change at a current edge in your life such…

Out There on the Edge of Everything®