When is up actually down and down actually up?
Let me share a true story with you. A number of years back, I enrolled in a scuba class with a bunch of friends from work at a YMCA in the suburbs of Chicago. Our instructor was a former U.S. Navy Underwater Demotion Team (UDT)…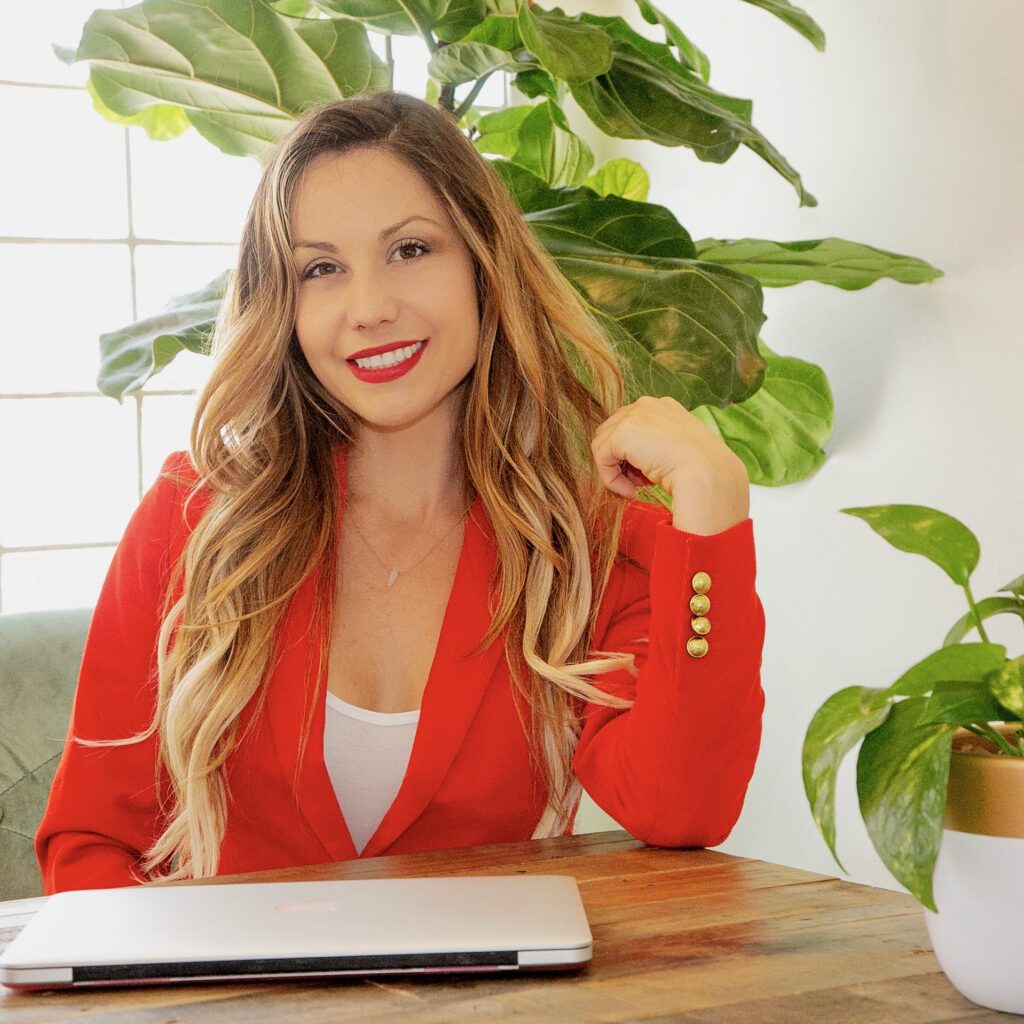 Podcast – Interview with Christine Lopez CEO of Mindful Rise
An Interview with Christine Lopez of Mindful Rise a conscious social media company. Out There on the Edge of Everything®… Stephen Lesavich, PhD Copyright © 2019 by Stephen Lesavich, PhD.  All rights reserved. Certified solution-focused life coach and experienced business coach.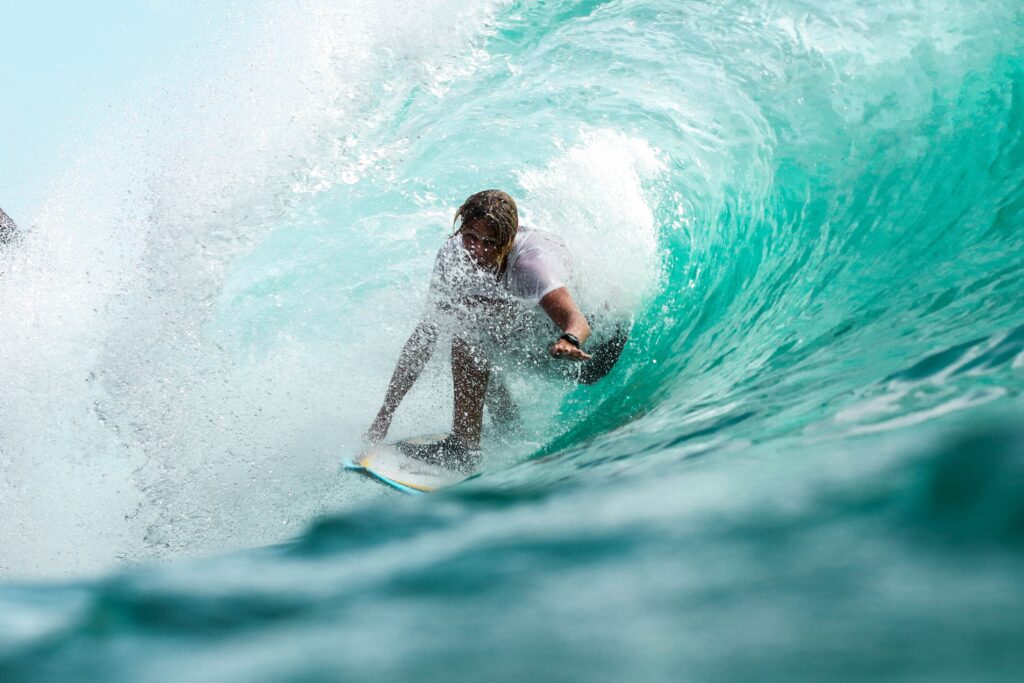 Surfing the Tsunami of Change
Many things are causing unwanted change in your life. Back in 2004, an earthquake caused a "tsunami," a wave one hundred feet tall, that caused major disruption to life in Indonesia, Sri Lanka, India, and Thailand. If you have ever seen any of the video footage of the…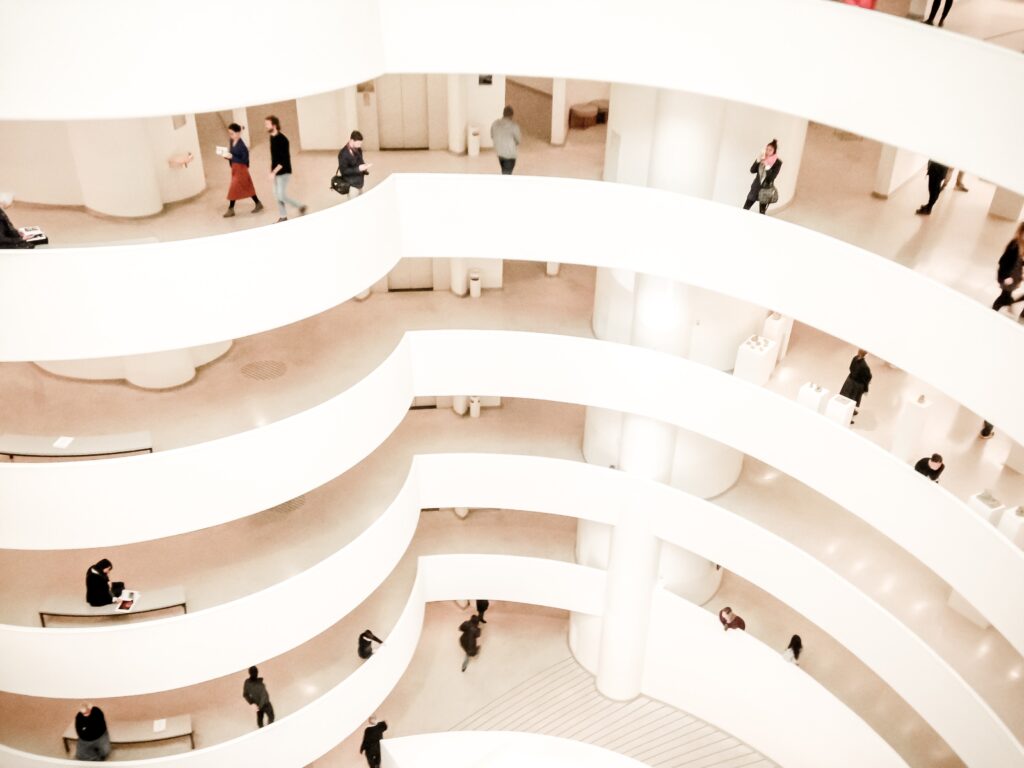 Change: What Does it Take to Get to the Next Level?
Blog Post #1 An "edge" is place of contrast, a place of chaos, where boundaries are visible and encountered. Change occurs at the chaos of life's edges. Change events can be unwanted or intentionally initiated in your life. When you face unwanted change at a current edge in your life such…

Out There on the Edge of Everything®