Podcast: Interview With Heidi Hemling PMH-C – Holding Space For Moms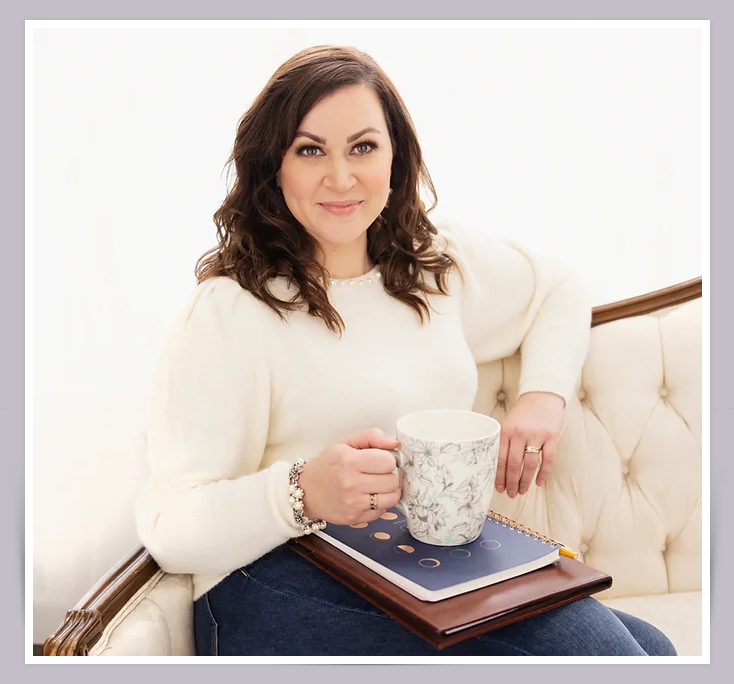 EPISODE 170
Interview with Heidi Hemling, PMH-C, licensed professional counselor from Holding Space for Moms (holdingspaceformoms.com) from the Milwaukee, Wisconsin metro area.
We discuss perinatal mental health and support of new parents, perinatal mood and anxiety disorders (PMADs), postpartum mood and anxiety disorders for new mothers and new fathers.
We also discuss the importance of expecting mothers, new mothers and new fathers all to be informed of the issues of becoming new parents and how the mental health of new mothers and fathers is affected by the birth of a new baby.
If you are expecting a baby, are a new mother or a new father, being informed of mood and anxiety disorders you may encounter can assist you in create a positive impact in your life.
Out There on the Edge of Everything®…
Stephen Lesavich, PhD
Copyright © 2023 by Stephen Lesavich, PhD. All rights reserved.
Certified solution-focused life coach and experienced business coach.

Podcast: Play in new window | Download
Out There on the Edge of Everything®