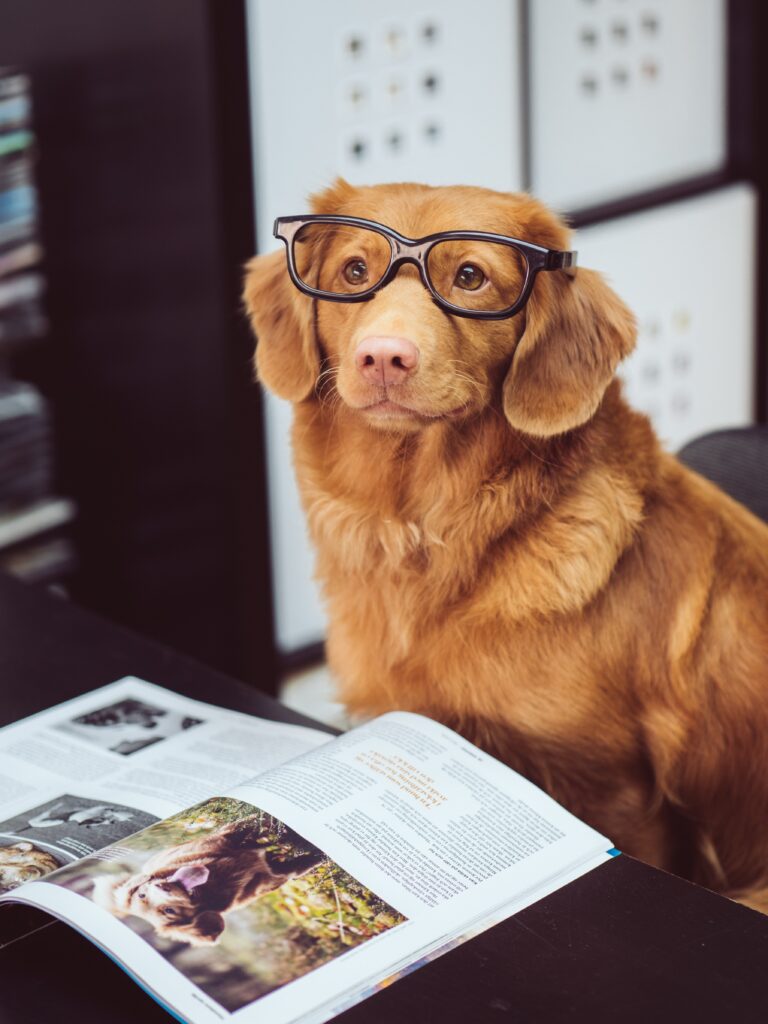 What Triggers you?
Many of your strongest reactions to people in your own environment are a direct result of your own emotional triggers. According to healthline.com, an emotional trigger "is anything including memories, experiences, or events that sparks an intense emotional reaction, regardless of your current mood." Emotional…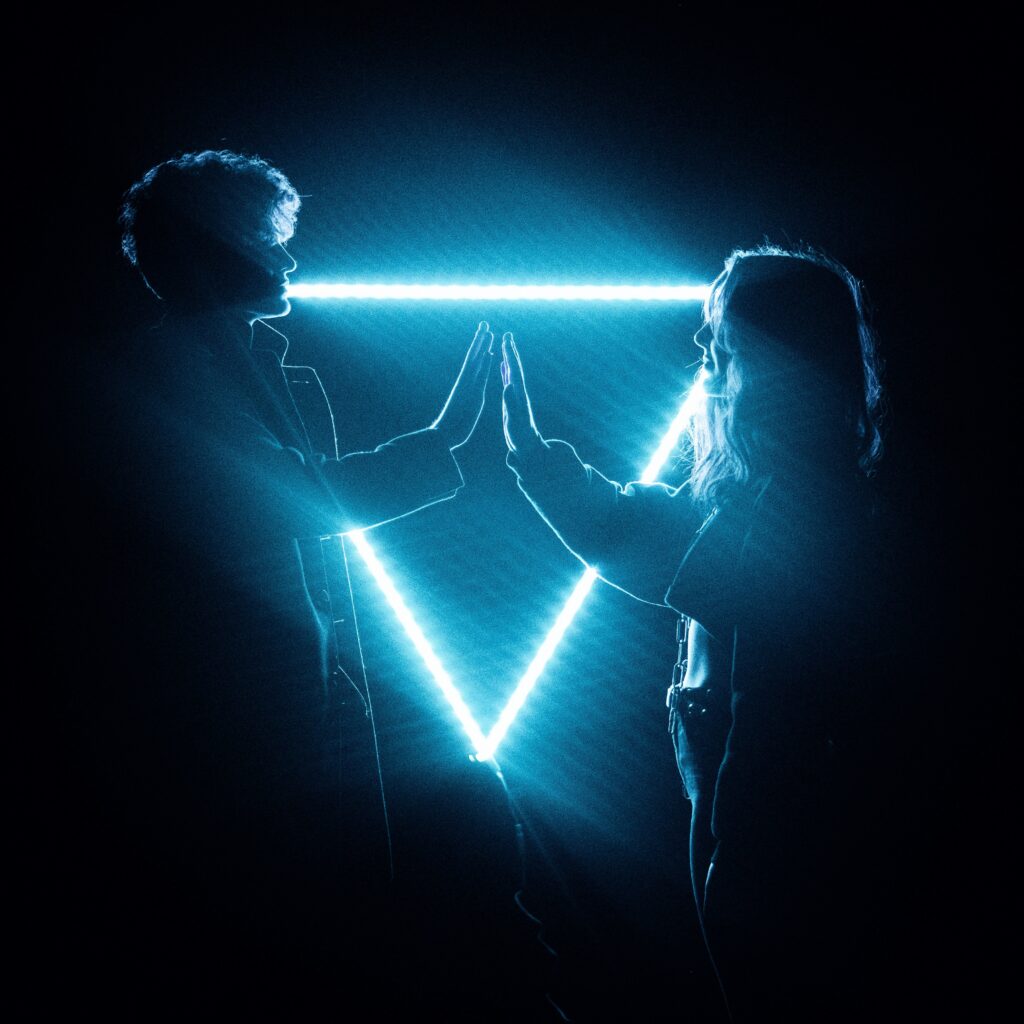 Overcome Fear with the 3 C's
Everything in the Universe is made of energy that is constantly moving. We all exist in a collective energy, a grid of energy that includes our shared consciousness that directly affects everything we observe with our five senses of sight, smell, touch, hearing and taste. …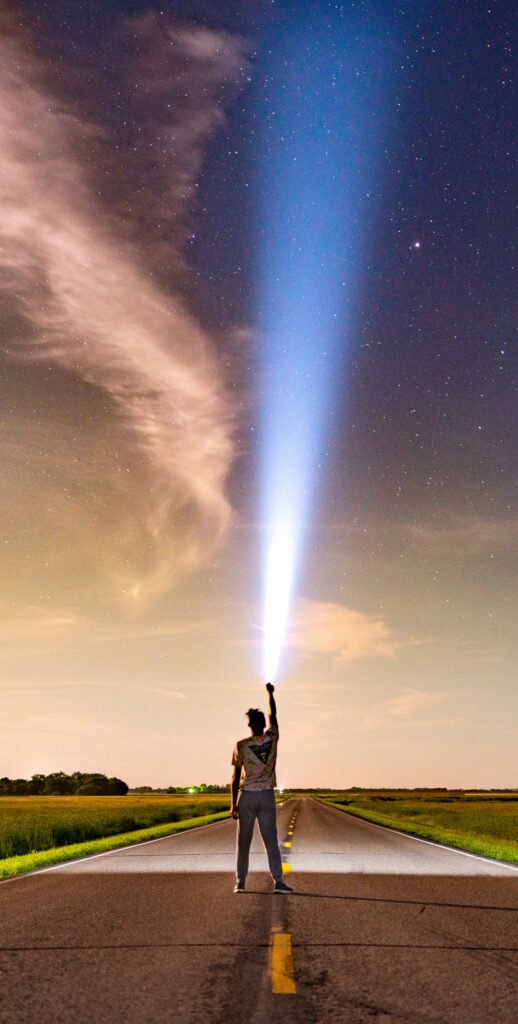 Power or Force?
This blog post is the topic for the 75th episode of my podcast. There are several different ways to look at the concept of power and force. Neville Goddard, a self-help author, who worked in the early and middle 1900's examined co-creating your own life…