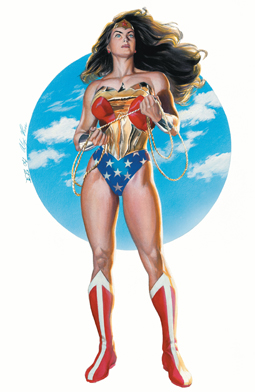 Podcast: Confidence.
Episode 114 – What is confidence? According to Psychology Today, Confidence "is a belief in oneself, the conviction that one has the ability to meet life's challenges and to succeed—and the willingness to act accordingly. Being confident requires a realistic sense of one's capabilities and feeling…
618 total views, 5 views today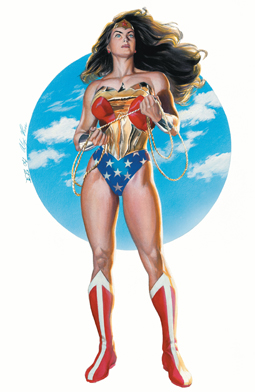 Confidence.
I recently ran a local race 5K race called "Scary in the Prairie." It is a race that is done before Halloween each year and the runners wear costumes during the race. There was a middle aged women at the race in a Wonder Woman…
1,229 total views, 1 views today
Are You Checking Your Sunshine or Your Shoeshine?
A while ago, I was watching a TV show on the NFL network about the Green Bay Packers of the 1960's when Vice Lombardi was the head coach. The show is called A Football Life. Coach Lombardi had a habit of being very demanding with his players and constantly yelling…
3,205 total views, 1 views today