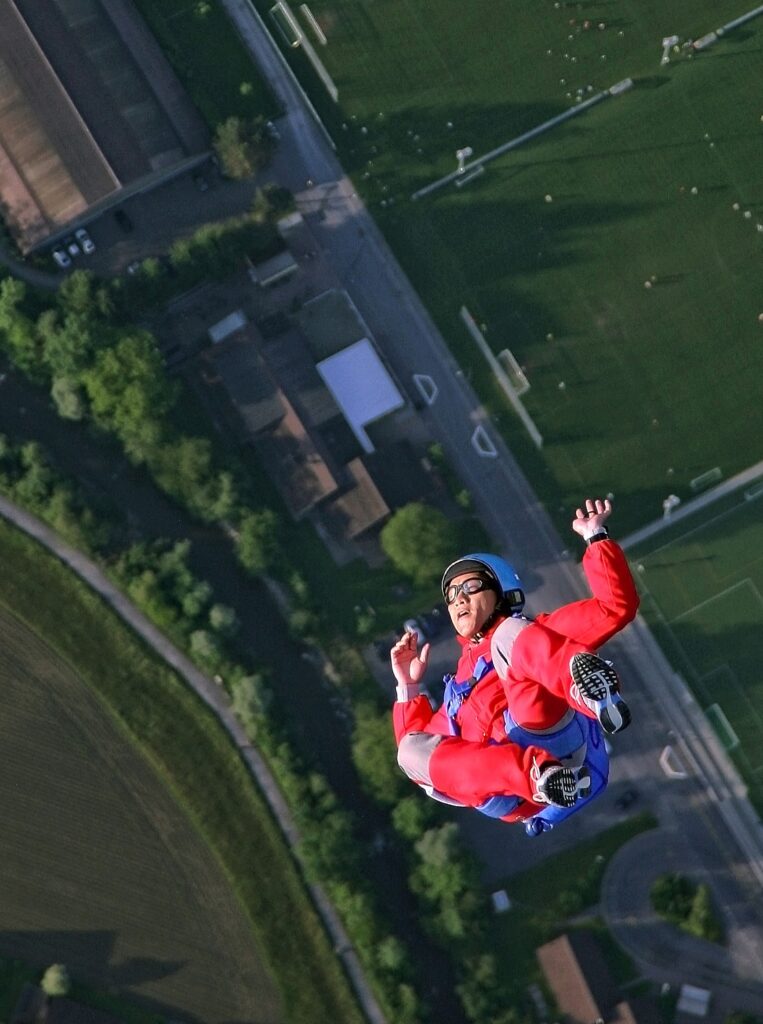 Podcast: Can You Pull the Silver Handle?
Episode 103 – Let me tell you another true story. Some friends of mine decided to try skydiving a short while ago for the first time. The skydiving school my friends went to offers static line jumps. Unlike tandem jumps where you are strapped to…
563 total views, 3 views today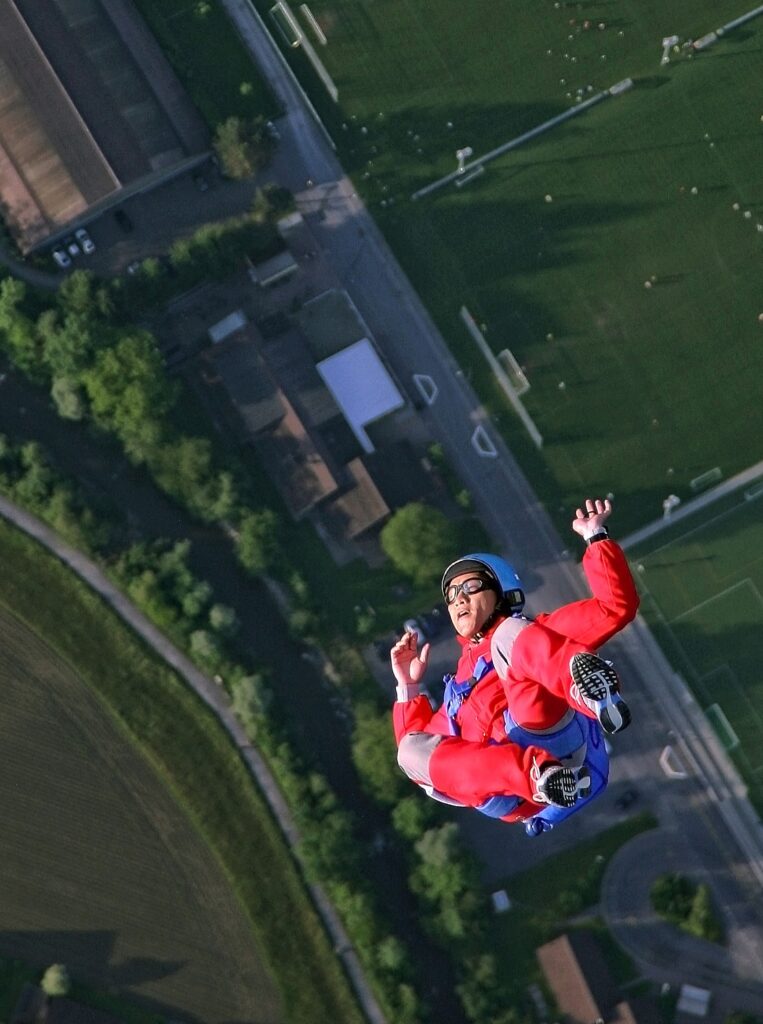 Can You Pull The Silver Handle?
Let me tell you another true story. Some friends of mine decided to try skydiving a short while ago for the first time. I decided to go with them to observe and lend my support. I used to skydive frequently. I have survived a couple…
417 total views, 3 views today