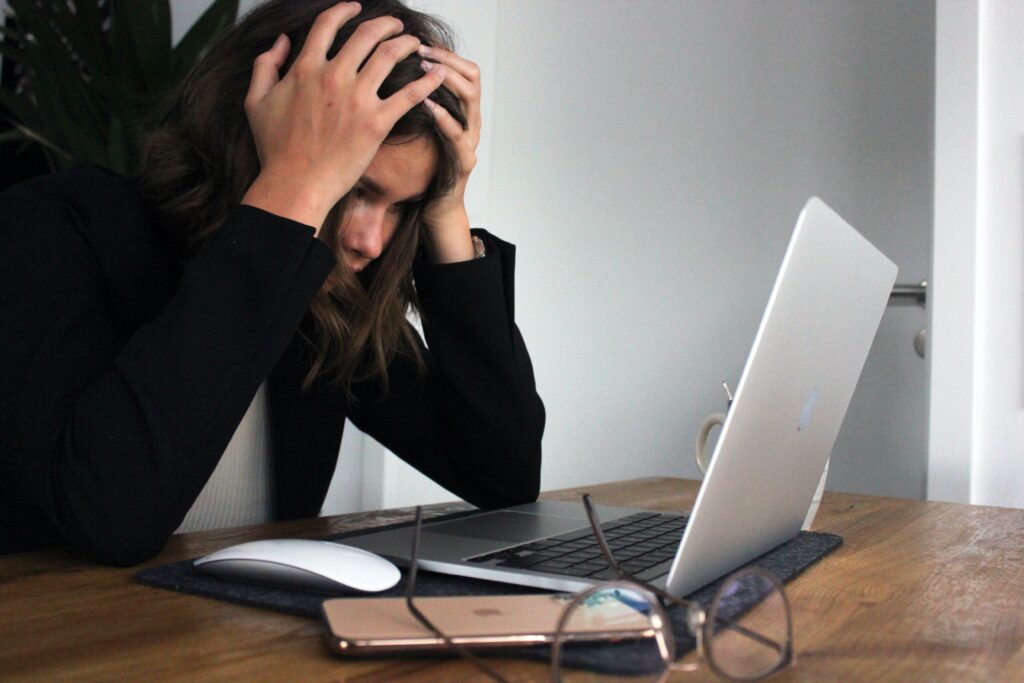 Podcast: Is Voluntary "Freak Out" Stress Good for You?
Episode 112 – Most people agree that stress is bad for your physical and your mental health. Stress affects your ability to concentrate and typically leaves you in a fearful dis-empowered state. However, recent studies have also shown that "freak out stress" may actually be good for your health!…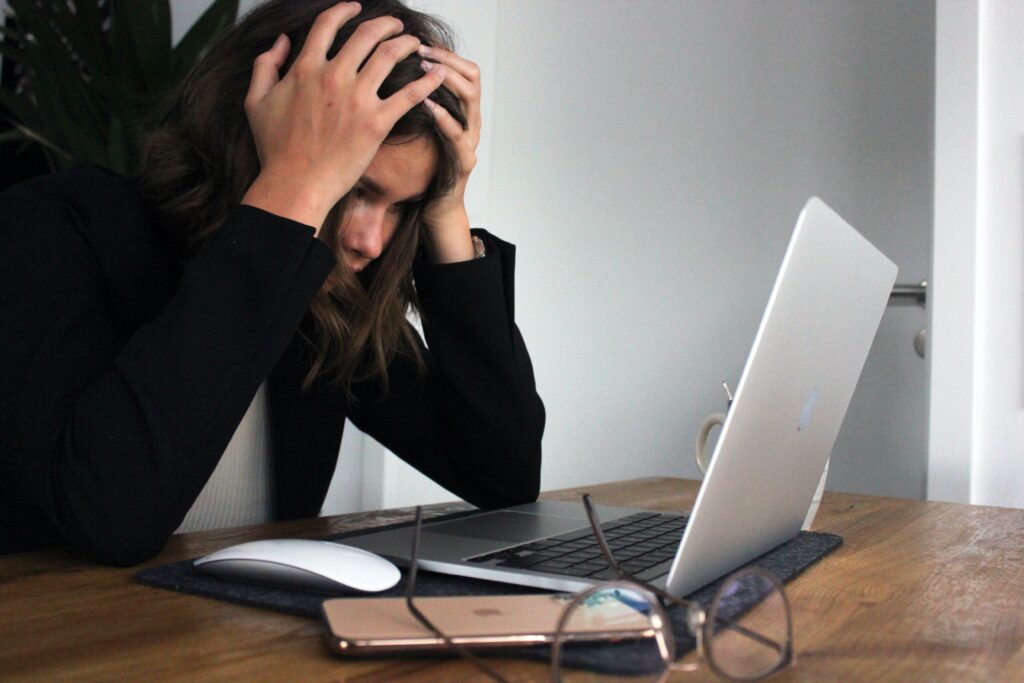 Is voluntary "freak out stress" good for you?
Most people agree that stress is bad for your physical and your mental health. Stress affects your ability to concentrate and typically leaves you in a fearful dis-empowered state. However, recent studies have also shown that "freak out stress" may actually be good for your…