Mindful Rise – Conscious Social Media
While I was in LA recently, I had the opportunity to sit down and visit in person with Ms. Christine Lopez, CEO of Mindful Rise.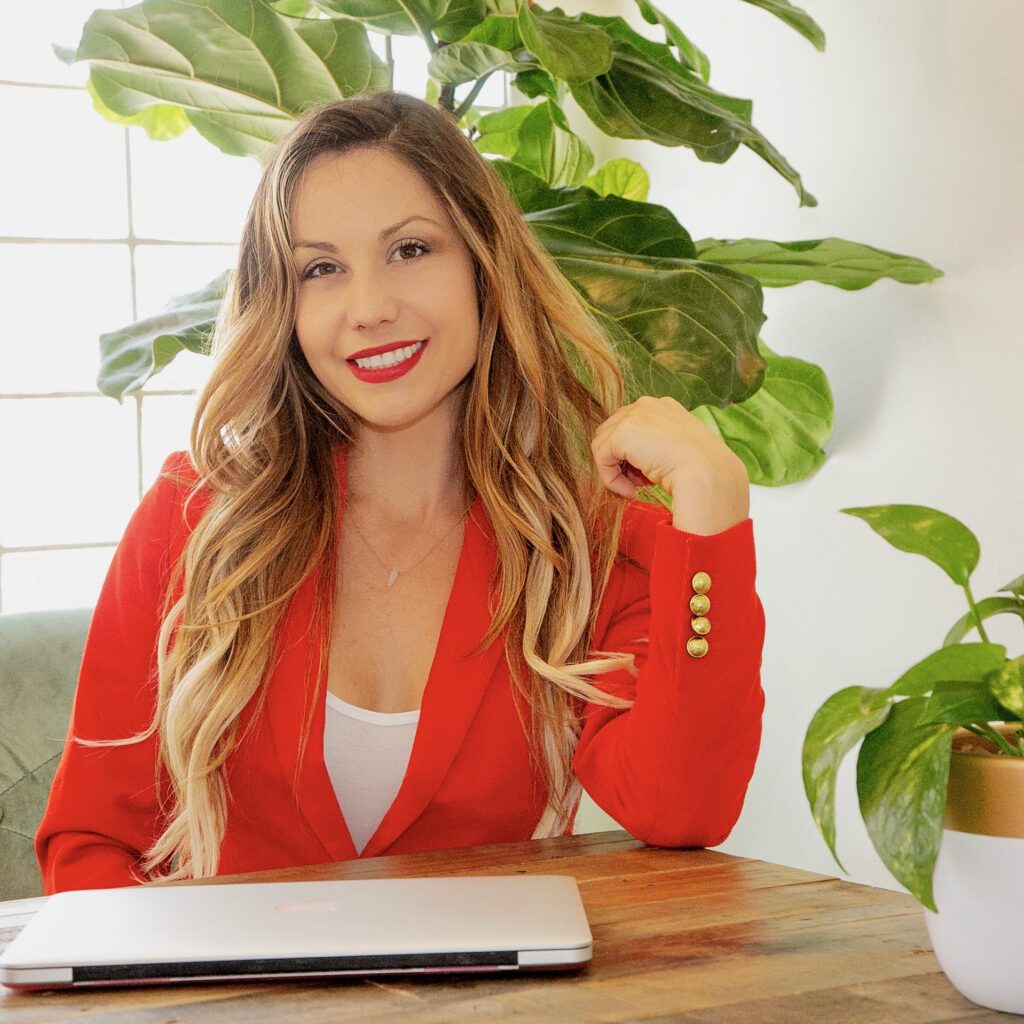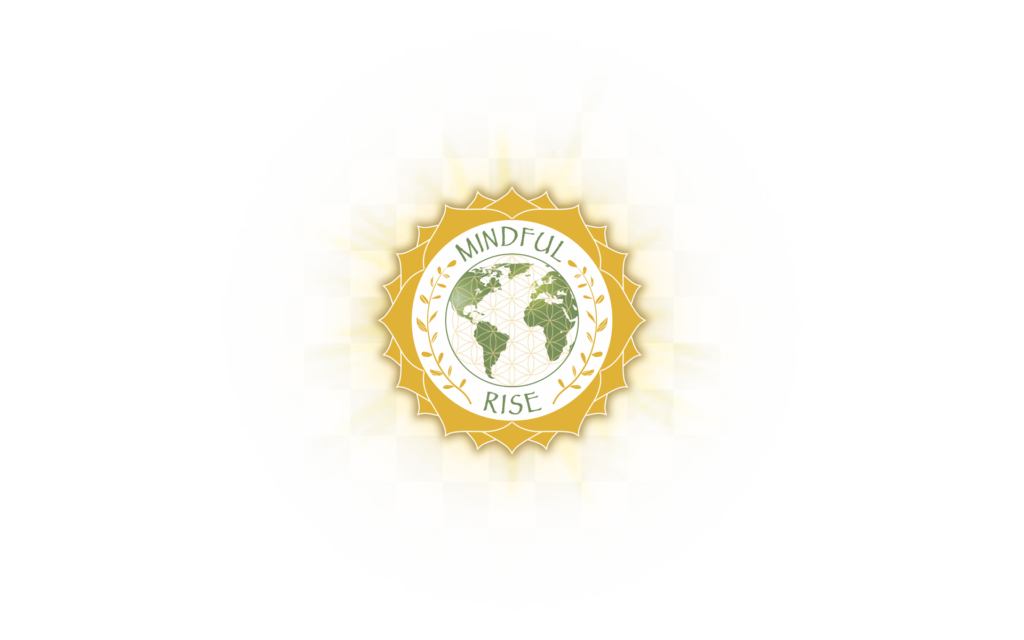 Mindful Rise, is a new company that provides social media strategies only for companies who sell conscious, ethical, sustainable, environmentally friendly and mindful driven products and services.
According to Christine, "The name 'Mindful Rise' was designed to deliver uplifting, abundant, and purposeful energy. We create digital strategies that are a reflection of you with the purpose of elevating your positive impact on the world. Simply put, we are in the business of making the world a better place. We turn your strong conscious and ecological values into economical value for your brand, while aligning you with your dream clients."
Christine uses the Process Communication Model (PCM) to assist her conscious social media clients.
Christine has a free e-book you can dowload to find out more about how to create a conscious presence on social media and attract the kind of customers and partners based on your own personal mission.
Click Here to listen to a pocast associated with this blog post in which I interview Ms. Christine Lopez.
Out There on the Edge of Everything®…
Stephen Lesavich, PhD
Copyright © 2020, by Stephen Lesavich, PhD. All rights reserved.
Certified solution-focused life coach and experienced business coach.
If you would like to receive personal coaching by Dr. Lesavich, please visit his life coaching web-site for additional information.

Out There on the Edge of Everything®