Above and Beyond the Playground – Deonte Tatum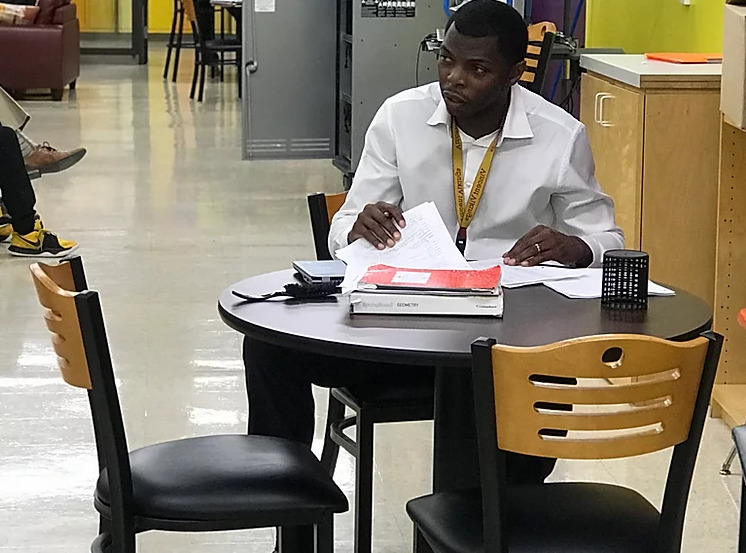 Mr. Tatum is a special education teacher who works with highly at risk students in urban Milwaukee. He has a degree in sociology from the University of Hawaii.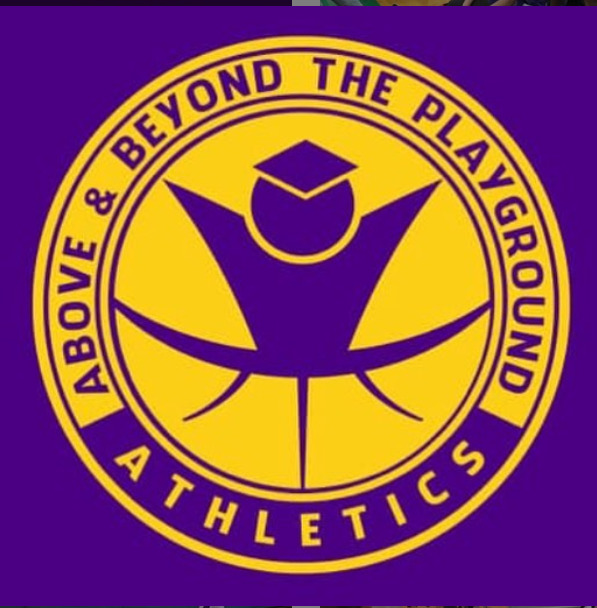 Deonte founded the organization at Milwaukee Vincent High-School, where he played basketball and was instrumental in leading his team to back-to-back Wisconsin state high school Division 1 basketball championships. He was named MVP of the Wisconsin state tournament in his senior year.
Deonte went on to play D1 basketball at the University of Hawaii and coached men's basketball at the college level at Hawaii and women's basketball at Concordia University in Wisconsin.
A two time entrepreneur, and continuing his passion for coaching basketball, Mr. Tatum is also the Founder and Executive director of The Way Basketball, LLC, where he offers personal and group training classes and boy's and girl's AAU basketball teams.
Above & Beyond the Playground provides academic and athletic mentoring programs for middle school, high school and early college students in the city of Milwaukee.
Created from a desire to make a difference, to nurture and support Milwaukee's at risk youth, Mr. Tatum developed this mentoring program structured around academics and athletics.
The program, which goes "Above & Beyond" both academics and athletics is modeled as an enrichment enterprise serving at risk students and their families. It is designed to promote personal growth, the development of social skills and team-building through valuable mentor/student-athlete relationships working together to achieve common goals.
The mission of Above & Beyond the Playground is to "to create hope and opportunity for student athletes by preparing them for life beyond the game" and to "Know More" and "Do More."
"We noticed that student athletes in Milwaukee are being overlooked, or falling through the cracks. Student athletes receive praise and recognition for their athletic accomplishments, while their self-identity and scholar-identity are underdeveloped. We no longer want to see or hear about the talented athlete that squandered their talent, is jobless, or ends up in prison."

DEONTE TATUM
Deonte is also a role model and mentor for the students in the program. He is married, he and his wife Jen, have three daughters Neveah, who will be a new college student in the fall of 2020, and younger daughters, Paityn, and Selah.
He has developed several different Above and Beyond Programs for different age groups including the Trailblazer for grade school and middle school students, the Buckle Down for high-school students and the Higher Ground for college bound students. Deonte has also developed a program for use in summer school.
With a vision above and beyond Milwaukee, and to assist others in making a difference in their own communities, Deonte has packaged his programs into a professional educational curriculum including a student workbook, which is scheduled to be available for purchase in late summer 2020.
Other school systems, teachers, clubs, youth organizations, churches, athletic teams, etc. can purchase and use the Above & Beyond the Playground curriculum to make a difference with their own students.
If you would like to support Above and Beyond the Playground, you can do so by volunteering in person, purchasing the educational curriculum, attending or donating to their A Night Off the Playground fundraising events, or with a direct financial donation which you can make online via their web-site.
To contact Deonte to find out more about his cutting edge programs:
Above and Beyond the Playground, Inc. – 7501 N Granville Rd, Milwaukee, WI 53224
E-mail: aboveandbeyondtheplayground AT gmail.com | Voice: 414-231-0187
Mr. and Coach Deonte Tatum is someone who is making a huge positive impact in Milwaukee and nationwide.
Way to go Coach! Let's all do more and know more, together.
Out There on the Edge of Everything®…
Stephen Lesavich, PhD
Copyright © 2020, by Stephen Lesavich, PhD. All rights reserved.
Click Here to listen to a Podcast associated with Blog Post.

Out There on the Edge of Everything®